With the start of 2023, a new Web design trend phase has started as we entered Web3 a few years back. We have seen some of the latest web design trends in the past 2-3 years. The use and making of web design are going to change forever.
On the other hand, we will see much more things like this in 2023. The motive and use of web design have both changed now. For this reason, everyone needs to adapt to these design trends.
With that said, let's look inside the website design trend we will see in 2023.
What are Web Design Trends?
Like every other aspect, the website design trend changes, for instance, fashion changes with time. We don't wear the type of clothes that people used to wear years ago.
Think about this, if we want, we can use those days' fashion too. But the problem is we will need an update as today's needs and choices differ.
Similar things happen with web design trends. Seeing the industry, the design changes. It was different when people started using sites than it is right now.
Nowadays, it is extremely easy for even an ordinary person to have a website. Because of this, people want more than just a regular website.
As a result, the design trends begin to change over time. We will see the top 7 website design trends for 2023, so keep reading.
1. Typography Web Design Trend
In general, websites contain mainly three things, text, images, and animation at the same time. These three elements can be used in many ways as the user wants. In 2023 people will be using more typography than before.
These sites are great for conveying a message to the visitor. These sites don't rely on images to describe the message. Despite adding the visual effect with the help of an image, designers are adding big fonts these days.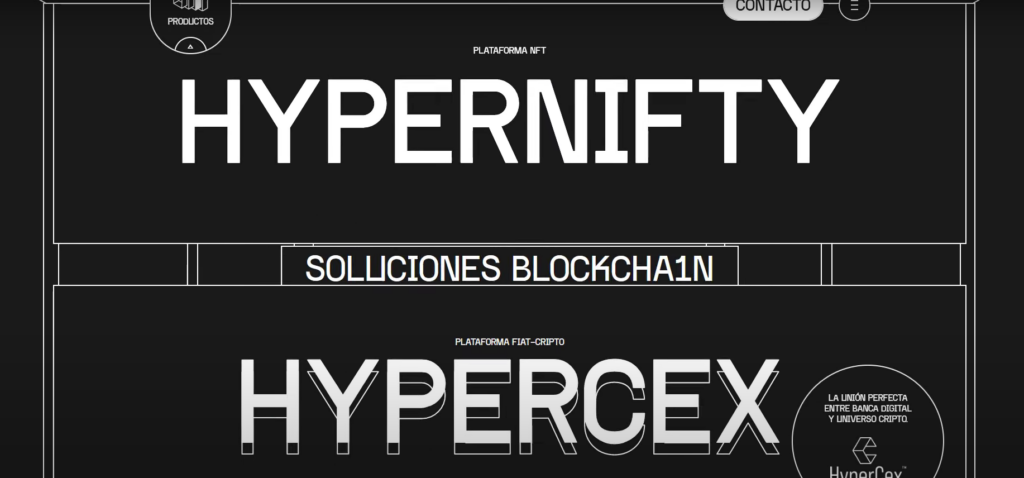 The other very important is that these sites are way lighter than others. This is because these sites don't use videos or images. As a result, the site loads way faster.
Many designers have already started using it; we will see this trend more in 2023.
2. CSS First Web Design Trend
We have been using CSS for creating the website design layout for years. Earlier, the CSS used to be very simple. In order to add animation or something creative, we had to rely on JavaScript. But now, modern CSS has evolved so much that you don't have to use JavaScript for everything.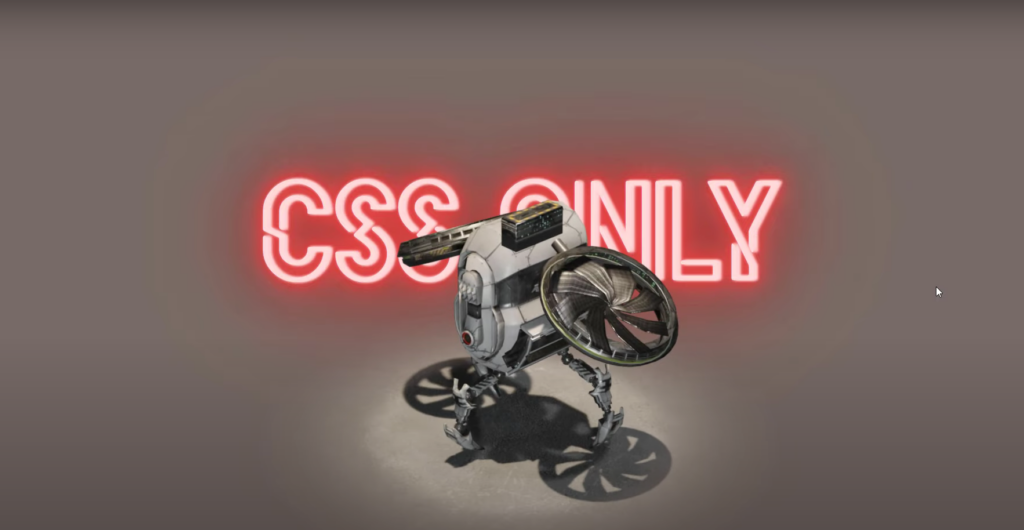 In 2023, you can create a professional website with cool effects and animation using CSS and HTML only.
We have seen this trend in 2022, and we will see this in 2023.
3. Parallax Designers
In case you don't know parallax design? It is a modern website design trend where a website has a unique scrolling effect. For instance, the site's background and foreground both have scrolling effects, but the opposite.
In the parallax website design trend, the foreground moves faster than the background. As a result, it adds a depth effect.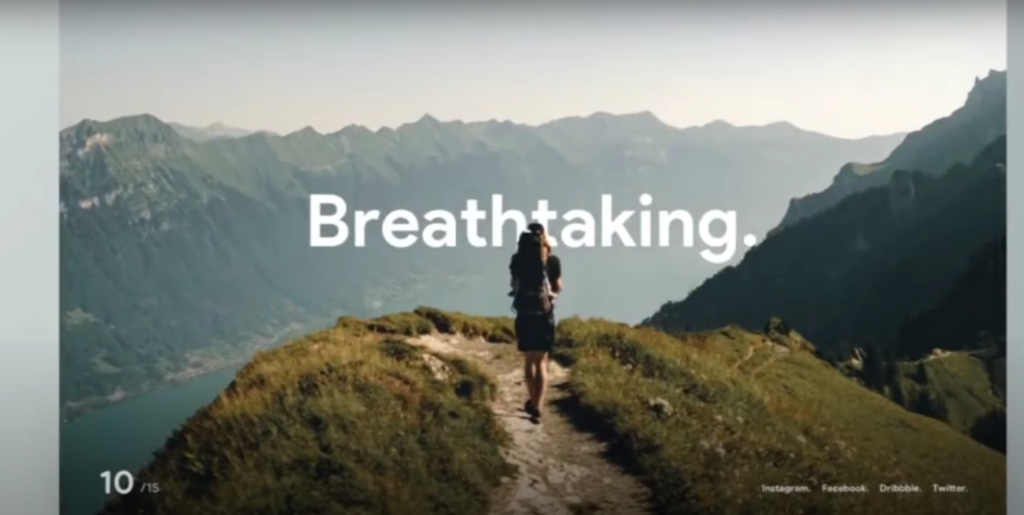 In addition, it adds that storytelling feels to websites. This website design trend has been in the industry for a few years  and ll also be in trend in 2023.
4. Utilizing Whitespace
Using whitespaces properly is essential for every website. However, whitespaces alone don't add anything creative. Despite this, these spaces make other elements look more appealing.
Humans cannot focus on multiple areas simultaneously. Because of this, it gets even more important to use white spaces properly.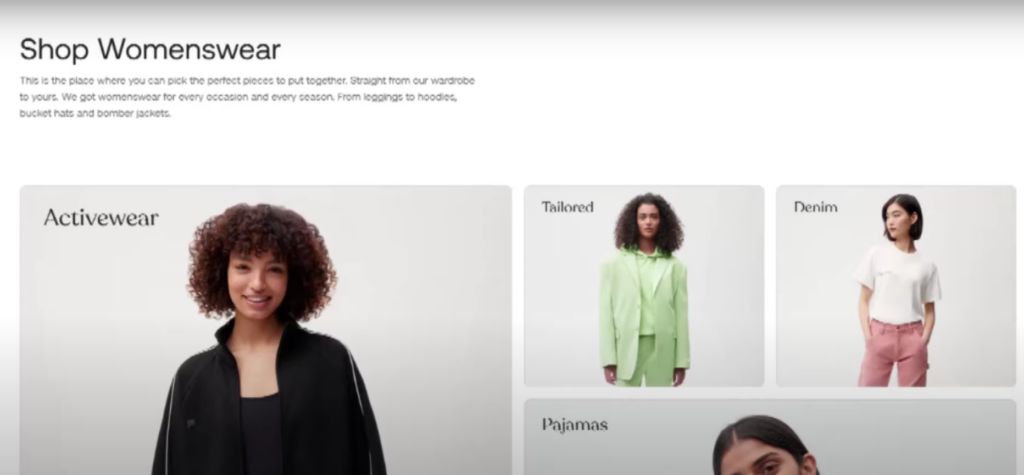 In addition, it helps in a smooth transition between sections. This way user can shift his focus area without distracting.
5. Animated Product Reveal
As more and more businesses are coming online, the Animated product reveals a trend that is going to be popular in 2023. On-click animations and hover animations have been very popular for years. But in 2023, when competition is at an all-time high, the industry needs something more.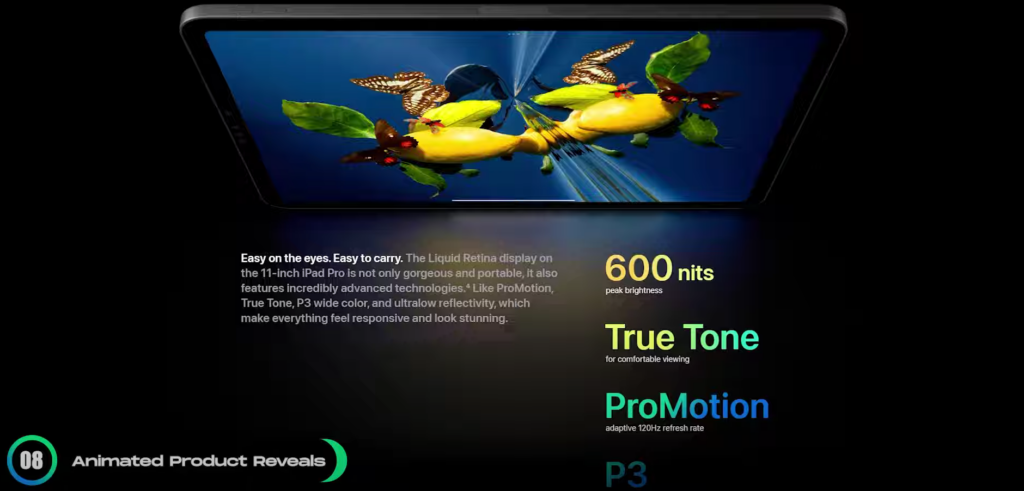 That's where animated product reveal comes into play. Unlike regular micro animations that grab consumers' attention in a small area, it adds aesthetic animation at large elements.
This design trend is perfect for sites that sell or promote products. As every business wants to come online, this website design trend will surely get popular.
7. Striking Images
When websites came mainstream, there was hardly a website with images and videos. Later, as technology evolved, websites were made with little animations and images.
In the realm of sites, there are plenty of ways to design a website. But what's challenging is the design should be aesthetic and serve the purpose at the same time.
Surprisingly, even in 2023, most sites rely on stock images. Now consumers are way smarter and have multiple choices than in the past. That's where the problem arrives.
Now more than that is needed. Creating connections with users to promote your business or products would be best. Images are one of the best ways to do that.
Many designers have already started using this. Original images created for specific purposes build trust among users. Because of this, striking images are going to be a trend among web designers for sure.
Get Ready for the 2023 Website Design Trends
As we have seen a glimpse of the upcoming design trends, you can imagine how exciting the journey is going to be in 2023. Let me clarify one important thing for you that is design isn't the success of business success. On the other hand, it definitely helps.
Because of the extreme competition in the industry, user attention is everything. The rest of the things are secondary. All things will only be possible if the user likes the place where you promote the products, which is, in this case, websites.
A few years back, Web3 and, recently, meta-verse were the trends that gave the industry a new path. So get ready for 2023, as the design trends journey will be very exciting.