C4ETech is anyone's go-to Youtube channel; for those who get stuck with technology. The field of tech is never constant and is subject to changes, so it is quite possible for a lot of people to get confused with changing features and trends. 
The usual resort of people to solve and figure out complex tech queries is either reading about it or selecting an easier option to stream an informative video. Now in the pool of information, that can be true or incorrect too. 
If you still need clarification about gadgets and their qualities, C4ETech will solve everything. After checking out his channel, you will get hooked on his content and learn many novel things. 
Meet the Youtube Star Yourself
Born on September 11 in the year 1987, in Chennai, India, as Ashwin Ganesh. From the very beginning, while growing up, Ash was very much interested in technology and related aspects. 
Just at the age of 17, he got a chance to pursue a career in engineering at SRM institute. Unfortunately, Ashwin developed some issues with his parents that were not resolved, and he forcibly had to drop out of college and leave his studies. 
To fulfil the responsibilities of his family on his shoulders, Ashwin had no option but to work. After seeking help from his friends, the stuck man found a silver lining in the form of a BPO job. The moment everything was sailing smoothly, his world shattered again in the year 2011, when he lost this job.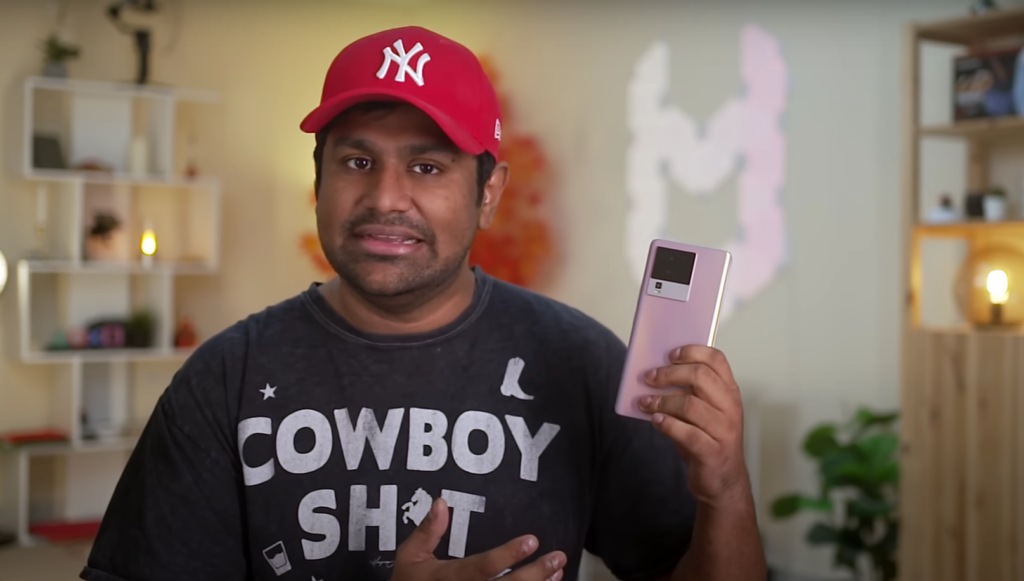 Overall, Ashwin's golden growing up years were very hard for him and after losing his job, he went straight into depression and darkness. One fine day, he bought a Samsung Galaxy Note and his life changed after this. 
His way of describing and reviewing the phone to his friends gave him an idea of making videos about mobile phones and gadgets, in which he gave elaborative reviews. To his surprise, soon his reviews on the Youtube channel went viral and he received a favourable response. 
Not only did his interest resurface where the bonus was an option of making money. From this point, he commenced the journey of Youtube and never looked back. 
C4ETech's Bilingual Online Presence
Ash, which is usually the name by which he is recognized, has two channels, one in English and one in Tamil. If you think one channel is better than the other, that is not true. On both of them, Ashwin reviews, compares, and tests applications, gadgets, and other tech-related things. Moreover, it is not very recent that he opened the channel, in fact, it was in the year 2007, when he posted the first video. As of 2022, the channel has nearly 2 million subscribers which is rising as we speak. 
As far as his content is concerned, C4ETech posts technical content like Nokia 6 – Unboxing & Hands On!, OnePlus 5 vs Google Pixel XL Camera Comparison, Xiaomi Redmi Note 4 – Unboxing & Hands On!, Samsung Galaxy A8 – Unboxing & Hands On!, 20 Cool Not-Too-Obvious iPhone 7 Tips!, and so on and so forth.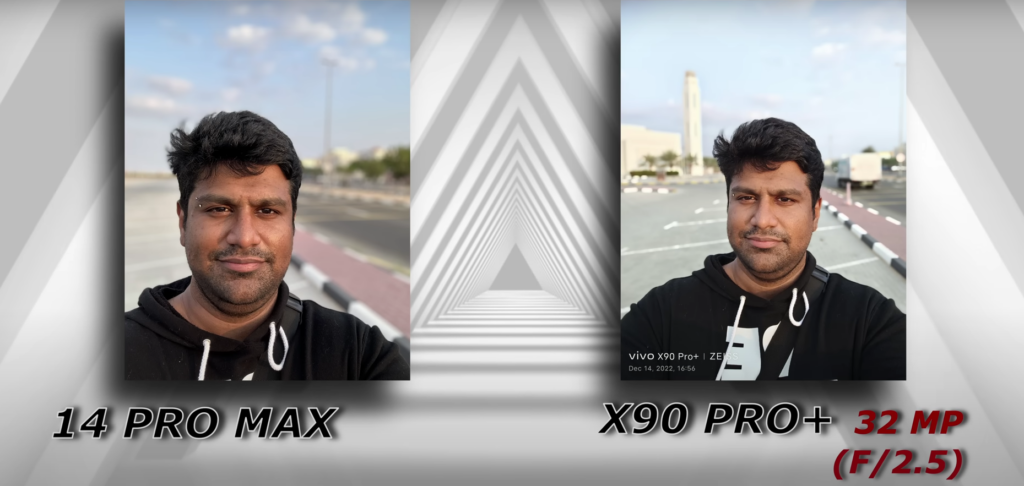 What sets him apart from other tech Youtubers is that his reviews are well-researched, genuine, and unique. Be No matter what, Ashwin never falls into marketing gimmicks to promote anything wrong. One of the prime examples is his in-depth research on a claim by a mobile company about his product. 
Besides C4etech's english channel, the Tamil one is no less. He has not left his roots and has made technology accessible to Tamilian people too. As for subscribers, that particular channel has over 1.26 million subscribers. 
In addition to his two main channels, some of the others are Full Tech Journey by C4ETech, and more, where he posts short snippets of important things too. His USP is easy to understand, logical, 95% true, and his ear to ear smiling face. 
His Indelible Social Media Impression
As of 2022, Ash has a family of over 140k followers, where he shares honest reviews, and recommendations for them to not fall for scams by big technical companies. His simplicity, love for animals, especially his cat, and cricket shouts a lot about him as a person. 
A small yet love-filled page has a lot of positivity and knowledge that will inspire a lot of people who happen to be following him. Not to miss that Ashwin has merchandise of his own, which you can buy if you really like his personality and his content. 
The Bottom Line
If you are already C4ETech's subscriber or after reading the article want to become one, go check out his videos. Besides his success today, the way Ash handled all the harsh events is not less than an inspiration. 
Giving up in life is easy, but on the contrary if we hold our fort with confidence, there is no chance that we are going to fall back. This is something that Ashwin made us not only know but understand. 
So, make him your idol to get the right dose of motivation and make yourself aware that if need be, the tables and situations can be changed. However, don't push everything in the name of luck, as there is no substitute for hard work. Learn it from the best!