Are you a windows user but want to experience mac?
Is your budget stopping you from having a mac experience?
Do you want to make your windows look like mac without shifting to a MacBook?
Windows and mac are the two biggest giants in the PC software industry. As their build is different, their fanbase is also quite different. Both OS, s are built differently. Mac focuses on providing a great user experience, while windows focus more on customization features. Both have pros and cons. 
For instance, windows are far more budget-friendly than mac. On the other hand, mac is way smoother and more stable as compared to windows. 
It is something Microsoft is trying hard to provide but is not able to provide. As a result, many windows users want to use mac. Unfortunately, mac is way more expensive than windows.
For example, mac-book prices start at 92,000 INR and $1320 in the US. You can buy a proper gaming laptop with accessories at this price. You may still have money left.
That doesn't mean windows are inferior. However, mac is smoother than windows. But windows are way more convenient and feature-rich.
If you are among these, you won't have to worry. I will give you a complete guide on quickly making your windows look like mac. This way, you will be able to use windows convenience with macOS features and layout.
Points to Remember
Before starting anything, I want to know some essential points. If you're going to make your windows look like mac, but this is the first time you've done something similar. Please do it carefully. It can break your system or create other issues if not followed correctly.
Does this mean you shouldn't try this? No, it would help if you tried this after understanding the process correctly.
There are plenty of ways you can make your windows look like mac. Whatever method you are using, you will need to create a restore point before. This way, you can go back in case of any inconvenience. 
Steps to create a restore point in windows.
Creating a restore point in windows is a straightforward process. You don't need to download any third-party software or tools. You can make a restore point from the settings on your desktop.
Settings → Search Restore Point→ Create a restore point.
How to Make Your Windows Look Like mac?
As I already said, we have multiple ways to make our windows look. For more convenience, I will cover the most straightforward ways. Although, we are talking about having a mac experience on windows here. You can follow the same process to get windows to experience on mac.
With that said, let us dive in and change our windows to a mac.
With the Help of MacOs Skins
It is the simplest method of all. If you are reading this article, I am sure you have used skins before. For instance, Miui, OneUI, Emui, and Oxygen Os are the most popular android skins. These are custom skins added by brands to make their device look different.
PC skins are no different. They do the same Work. However, the difference is with smartphones. You get them by default. (skin depends on the chosen brand). While on PC, you need to do it yourself. I hope you know enough about skins. 
Steps to install and activate skins.
 Download and install uxthemepatcher.

After you download the file, you can install it.

Paste the downloaded file C:\Windows\Resources\Themes\.

Choose the theme of your choice. At this moment, you have the option to choose the desired theme. Look for what suits you the most, and that's it.

Right-click on the home screen → Select personalize→Select Downloaded theme.

Restart the computer.
At this moment, the changes are applied to your OS. As themes change the layout, you need to restart the computer to see the changes.
By using a virtual machine(VM).
Virtual machines(often called VM) are the best way to make your PC look like Mac. It will give a macOS experience without using a mac.
What is Virtual Machine(VM)?
A virtual machine is a computer that runs on your existing computer. VM works similarly to a physical computer. You can do everything in it. It has memory, ram, etc. Unlike regular computers, we call these virtual machines because they are intangible.
Download Virtual Machine(VM)
Download the virtual machine first from the official site. For your convenience, I am giving you a virtual box link. There are plenty of virtual machines available. You can choose any of them, more or less they all work the same.
You need to download an. ISO file for the desired operating system. You may already know about this file if you have previously installed any operating system. As Virtual box can run many operating systems, you need to choose the file for the one you want to use.
Steps to Install Virtual Machine
After installation, you will see a new button in the top left corner.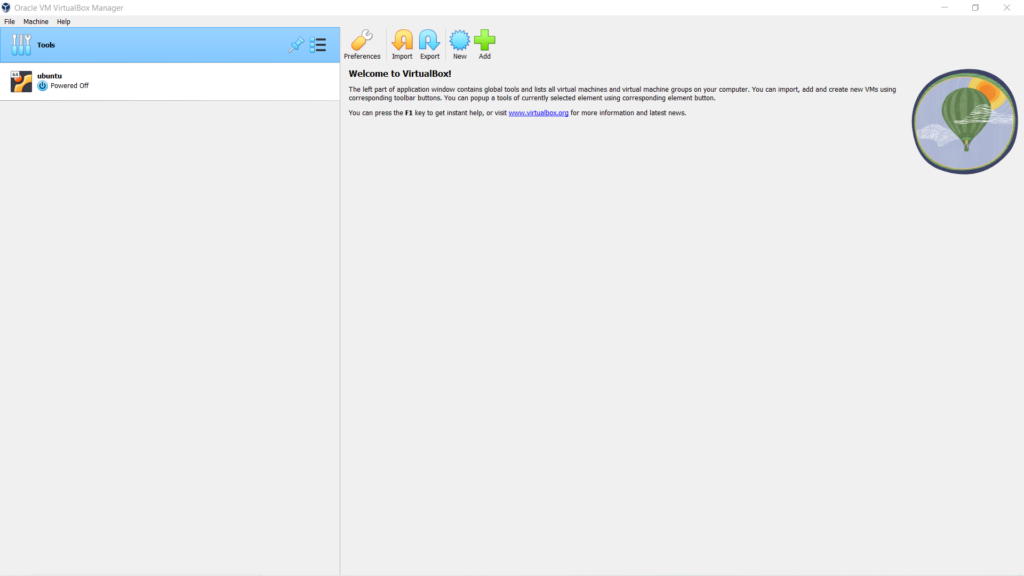 Now you can choose the operating system you want to use.
Now click the start button.
You can choose the .iso file you want to install.
Now, you need to do a little device. It is similar to doing a new PC setup. It will take a couple of minutes.
Congratulations your new virtual computer is ready to use.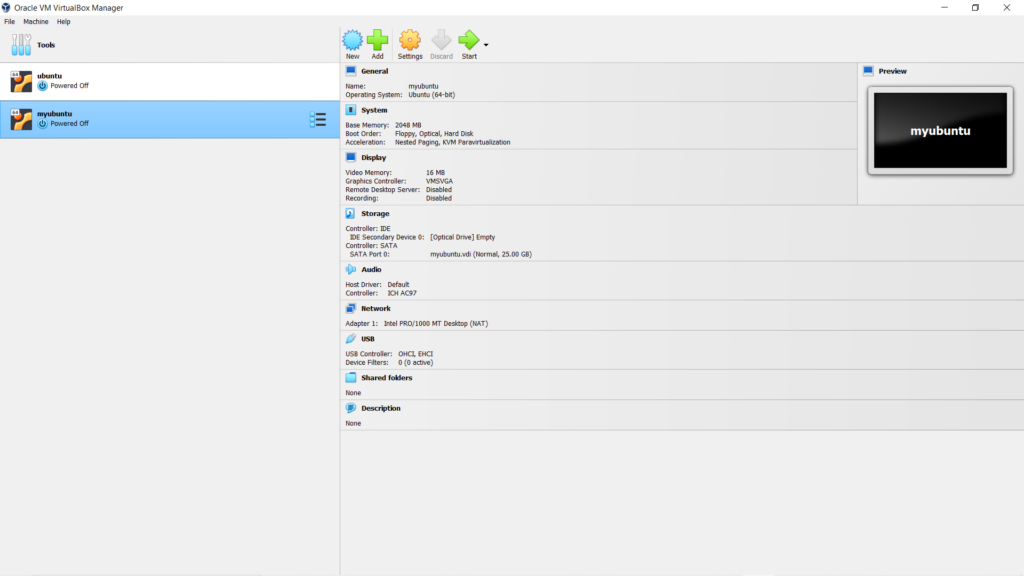 However, there are numerous methods of doing this. But I prefer these two methods. Both ways are easy to use and free. You can download and use any operating system you want. A little bit of setup, and you are good to go.
---
Final Thoughts
With that said, we reached the end of this guide where you learned to make your windows like mac. However, I tried to give you the most straightforward guide to make you understand better. If satisfied with the result, you can also try other methods, whether you want to buy a MacBook or are eager to use macOS.
You can use these methods as a macOS trial. This way, you will know if MacOS suit you or if you should stick with windows.
This guide will help you enjoy macOS while staying in windows. You can also see our guide on Gutenberg VS Elementor.
Do you prefer Windows or Mac? Let us know in the comments below.