Do you find it tiring to navigate between images while using Reddit? If yes then you should know about reddit scroller.
It is a well-known fact that Reddit is a widely known feature-packed social media platform. For instance, users can share news, links, content images, etc.  As for now, it has 50 million+ monthly active users.
In general, it is one of the biggest sites in the world. However, its primary source of traffic is English-speaking countries. Although Reddit is a huge social media site, the way it works is strange. Reddit divides itself into small subreddits(typically known as communities). This feature is what separates Reddit from other social media sites/apps.
You will learn everything about Reddit scroller, so keep reading the article.
What is a Reddit Scroller?
Almost every person who uses social media platforms actively knows about Reddit. On the other hand, if we talk about Reddit scroller, here most users get confused. Even if they know it, they don't understand it correctly. If this happens to be the case with you, don't worry, I'll explain everything about it.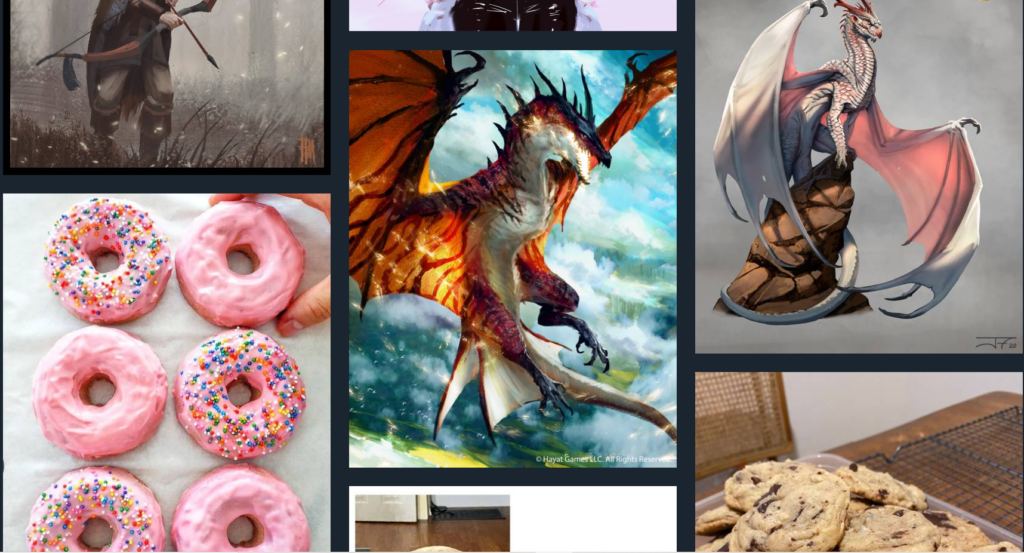 As the name suggests, a Reddit scroller is a web application that takes photos and videos from various subreddits and presents them in a grid layout. It is merely used for pictures to show them in a scrollable form.  Its design and functionality are perfect for smaller screen sizes. If we talk about its build, it uses react and Reddit's API to function.
While other social media platforms are primarily designed for a single person's usability, the Reddit user base is mostly community-based. It is divided into smaller parts called subreddits(typically known as communities). This is what separates Reddit from other social media platforms.
How Does it Work?
The name Reddit scroller may confuse you, but its working procedure is straightforward. Without a scroller, it gets tiring for users to scroll between these subreddits. Even if you want to do it, you can't, as the process is hectic.
So you need to do it using a scroller. Below I will show you the process of how you can use Reddit scrollers.
You can use it without being an expert. With a few simple steps, you can start scrolling Reddits without any issues.
First, you have to type subreddit, which will show you the first page of Reddit. Now you need to click the SCROLL button.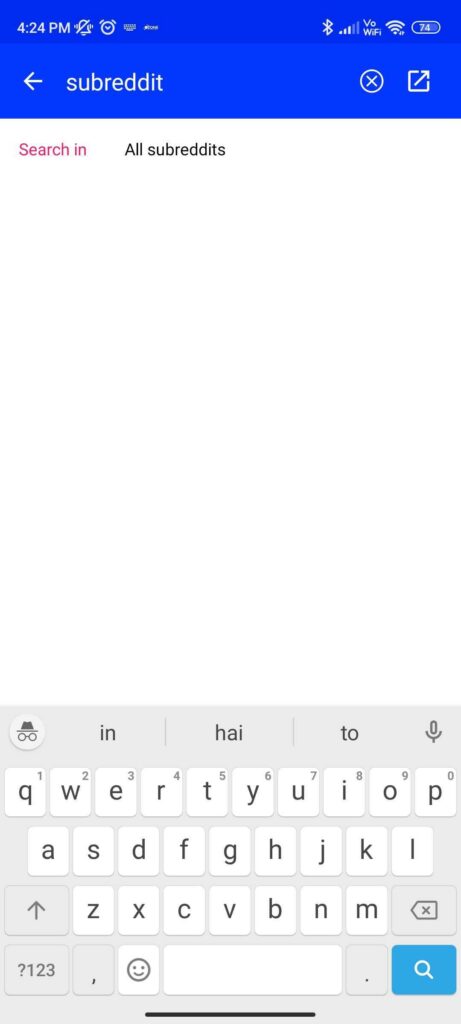 As you scroll down, images will start loading. These images will stop loading once your ram finds its limit or Reddit reach its archive.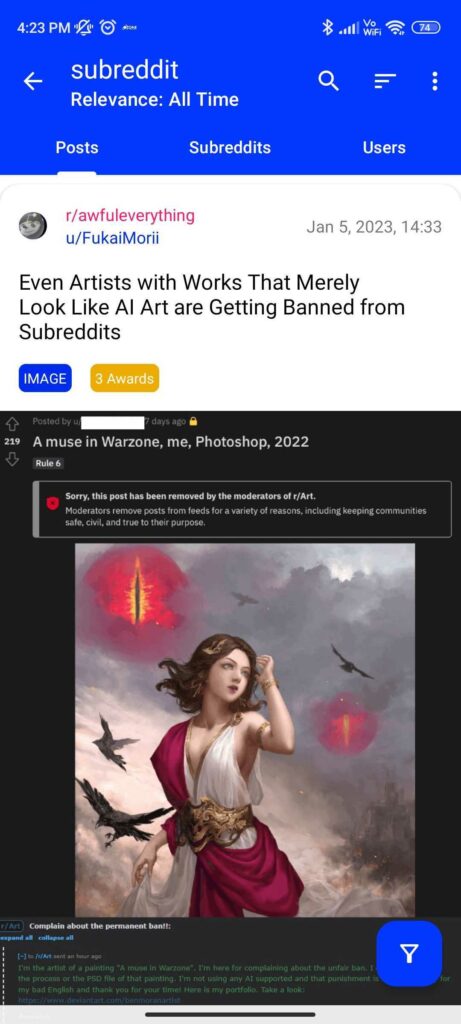 To make things easier, I am giving infinity for the Reddit link(Reddit scroller application). It is available on the google play store as well as FDroid.
That's it; you are good to go.
Reddit Scroller Chrome Extension
If you want to use the scroller on the website, you can do that too.  Chrome offers an extension similar to the Reddit scroller application, making your work much more convenient as it automatically scrolls you to another post. In addition, you can also set the timer for navigating between posts. Just click the button, and that's it.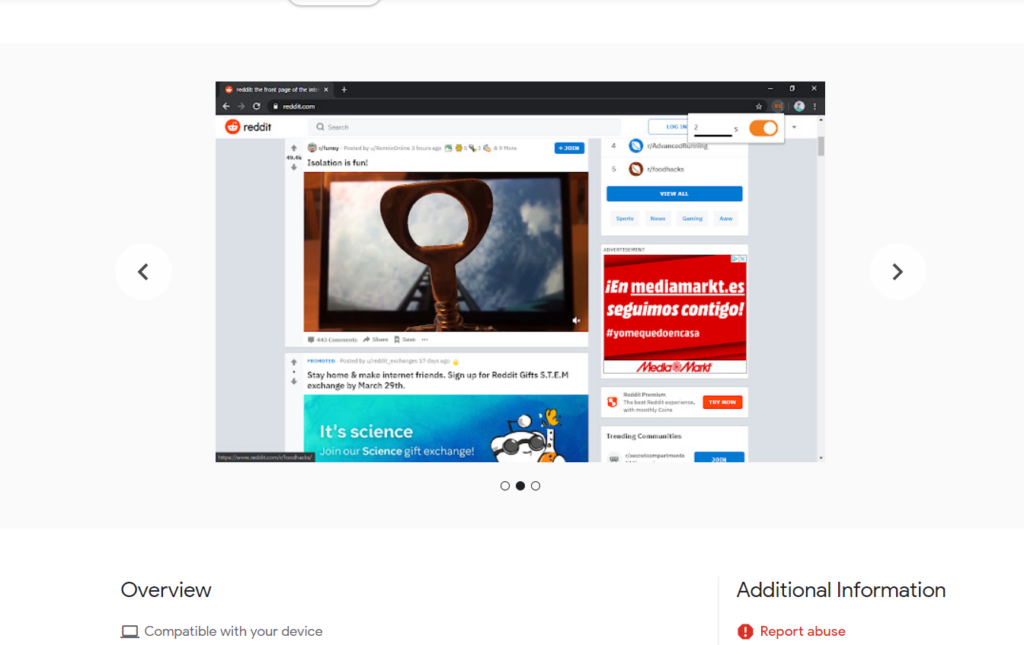 This way, you don't need to download any dedicated application. You can have the same convenience in the form of an extension.
---
Conclusion
The use of the Reddit scroller is super simple. Even though it is one of the biggest social media platforms, its usage differs from others. However, its member keeps adding content to it. So it is essential to let users quickly access all this.
This is where its scroller app comes into play. It makes navigating super simple for you.
That is all about this article. You may also want to see our detailed guide on the Orange Monkey chrome extension.