JerryRig Everything, or Zack Nelson, is a famous and altogether different YouTuber who reviews technology. Only a few know that JerryRig Everything was the first to check various phones' durability by bending the screens. It would be wrong to just limit his skills to reviewing the latest tech.
Zack Nelson has made a huge name today, just like many other tech youtubers like Mrwhostheboss. However, his content and way of representing himself are different. Unlike many others working in the same arena, Nelson makes unique content.
Continue reading the entire article to meet this famous YouTuber and learn everything about Everything. I am sure you will get a lot of insights into his life that will be new.
JerryRig Everything's Personal Life.
Zack Nelson was born on 29 June 1989 and grew up in Utah, United States. After doing his high schooling from the growing up place, he decided to move to Guatemala in Central America.
The reason for this move was to serve a mission of a church. There, Nelson learned Spanish too. Speaking about his education, Zack joined the famous Utah State University in 2009. There he pursued Bachelor in Business Administration and Management, Interdisciplinary study.
Not many know that this current YouTuber always had the spark of doing business. How? Just at the young age of 3, Zack sold toothpicks for a penny by knocking on doors and neighbors' doors.
While growing up, specifically in his high school years, Zack entered the field of construction and did residential construction. Apart from all this, he framed houses and painted drywalls.
The young lad did not stop there and continued building computers as a side gig just before joining college. (Maybe he got the strings attached during this time.) It was like success was written all over his future. Little did JerryRig Everything know that his little business of shipping mobile phone parts like lenses and batteries to Amazon would change his life forever.
While Zack was still in his first year of college, he began working for T-Mobile as a Sales Associate. Following the next year, Zack shifted to Sprint Nextel, working as a Retail Sales Associate.
How and Why Did He Choose YouTube?
What if I say that the first motive for Zack to join the platform was impressive earnings? When one of his acquaintances purchased a car with the earnings of a single YouTube video, "Why Men and Women can't be friends," he was beyond impressed. Yes, it is true in the case of JerryRig Everything.
Finally, when his personal problem with repairing his old Jeep Wrangler was solved by a YouTuber channel named Briansmobile1, he decided to start a channel of his own. So, Nelson planned to share his knowledge, teach the viewers, and in return, earn.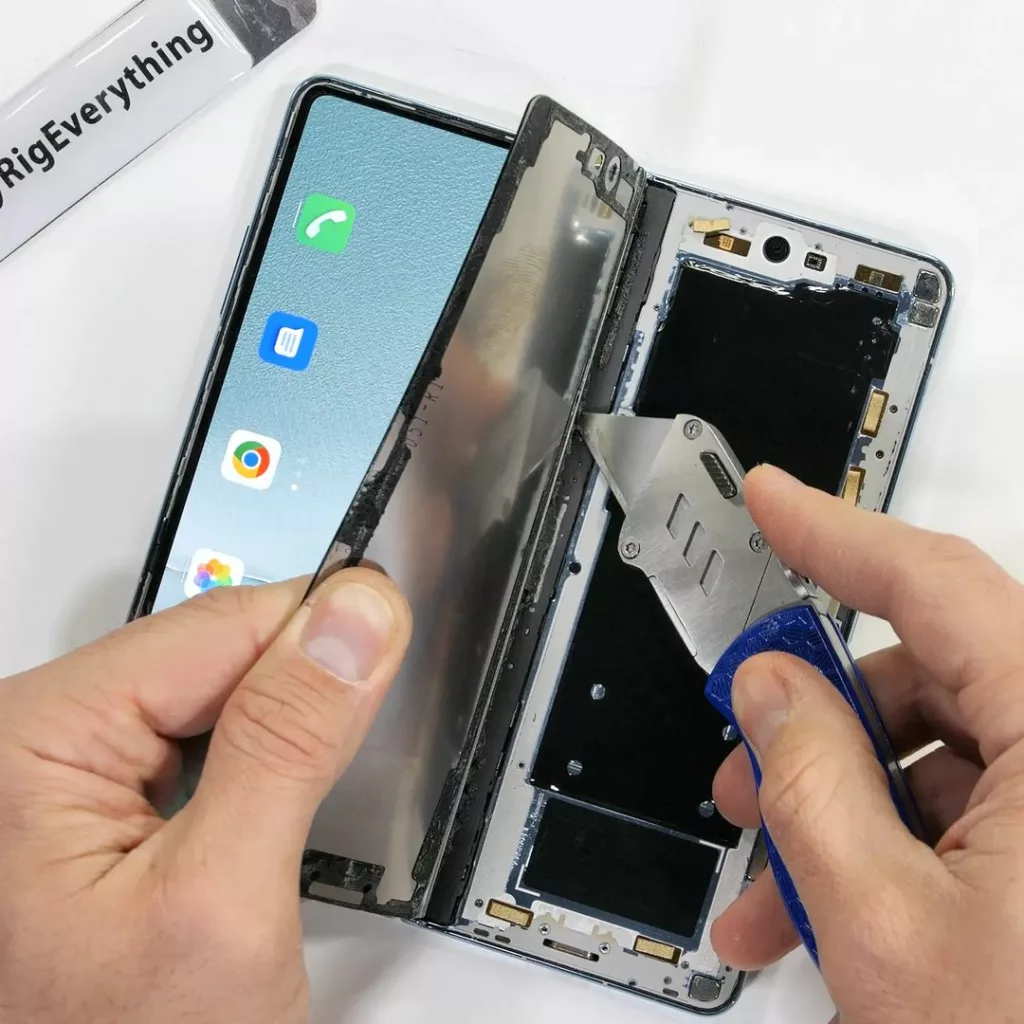 Moreover, he was still studying then, so he named his YouTube channel "Green Dew Oceans" because of his love for Mountain Dew. In the beginning, Nelson posted videos on Jeep and Motorcycle repairs, but later on, he realized that it is cell phones, which are more common than the automobile.
Why Did Zack Nelson Delete His Channel?
After making and posting over 40 videos on cell phone repairs, Zack was not happy with the channel's name and deleted it. And finally, on 23 July 2012, he started a new channel named JerryRig Everything.
How did he come to the name? Zack's grandfather was called Jerry, and he loved rigging everything. Nelson was just 13 years old when he lost his lovable grandfather. Therefore, JerryRig Everything is a tribute or a remembrance to his grandfather.
JerryRig Everything's Take Off and Current Status
In the year 2015, when Nelson began working as a full-time YouTuber, he repaired cell phones. Somehow he knew that people would be more interested in checking the durability of cell phones rather than learning to repair them. However, he started testing their durability test and became one of the few who started the trend.
Moreover, his content is very different from the rest of the tech YouTubers. His videos are experimental, and he makes videos different from the technology field.
Thanks to his interesting content, the channel has over 7.64 Million subscribers with 976 videos till now. The most popular videos on the channel are many, like "How to Install an Elevator in your Living Room!."
Zack Nelson's Dreamy Personal Life
According to Jerry's YouTube video titled, How I Met My Girlfriend?! (now wife) Zack shared his love story with Cambry. Nelson met Cambry Kaylor on a dating application and dated for a long time.
Finally, the couple tied the knot on 31 August 2019 and became parents to a baby boy named Cyrus Nelson in October 2021.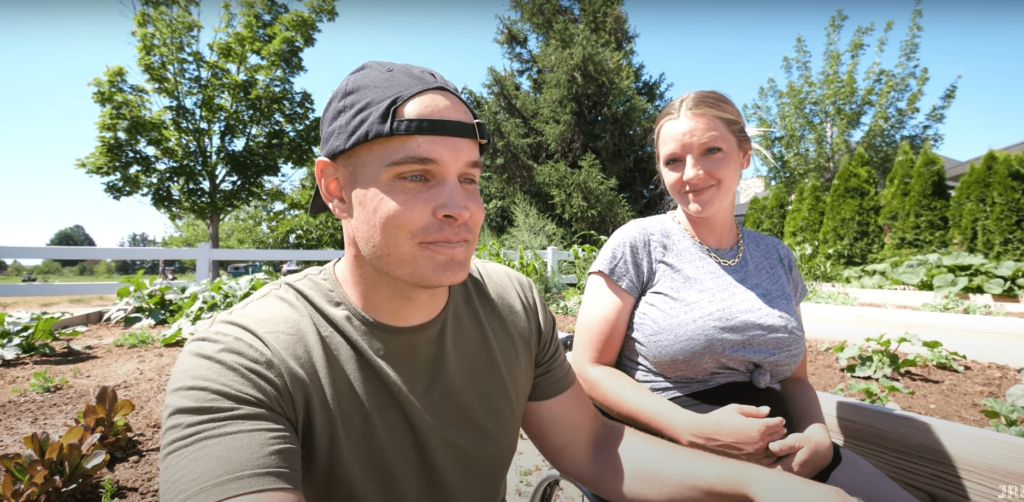 The beautiful Cambry is paralyzed waist down and is an integral part of his life. Not just that, she helped him in building the biggest Lego Technic sets and terrain cranes.
Furthermore, Zack Nelson is also the owner of Not a Wheelchair, which is a company making off-road wheelchairs. Of course, he loves his wife so much.
The Bottom Line
Today JerryRig Everything is as popular as his quote: "Glass is glass, and glass breaks." In just two years, Zack achieved the first milestone by crossing 1 Million subscribers on YouTube.
According to Nelson, life is a DIY project, and he makes videos also with that viewpoint. All this has helped him amass a whopping net worth of around $5 Million. His primary source of wealth is YouTube, but he gets some revenue from his Instagram too.