Justine Ezarik is a popular tech YouTuber from the USA. Born on 20 March 1984, she is popularly known by her name iJustine. She is known for her video where she got a 300 pages telephone bill. In the video, she claimed that it was a misuse of paper. The video got so much attention that the company changed its billing procedure.
Besides this, she gained an audience from her original iPhone review in 2007. The review got so much attention that she became an international star. For instance, she ranked among the top 1000 Twitter users with over 1.8 million users.
Whether you talk about her YouTube career or personal life, she has always been the topic of discussion. As she progressed in her career, she started making her content more diverse with comparisons, reviews, and vlogs. This is the only part she achieves many things later.
Her Fascinating YouTube Journey
Her Youtube journey has been exciting, from gaining an audience with her original iPhone review in 2007 to becoming one of the most popular tech YouTubers. There could be multiple reasons behind her success. Some reasons we know and some we don't. But the biggest reason for her success is her passion for her profession. For instance, she joined YouTube when only a few tech YouTubers were on the platform.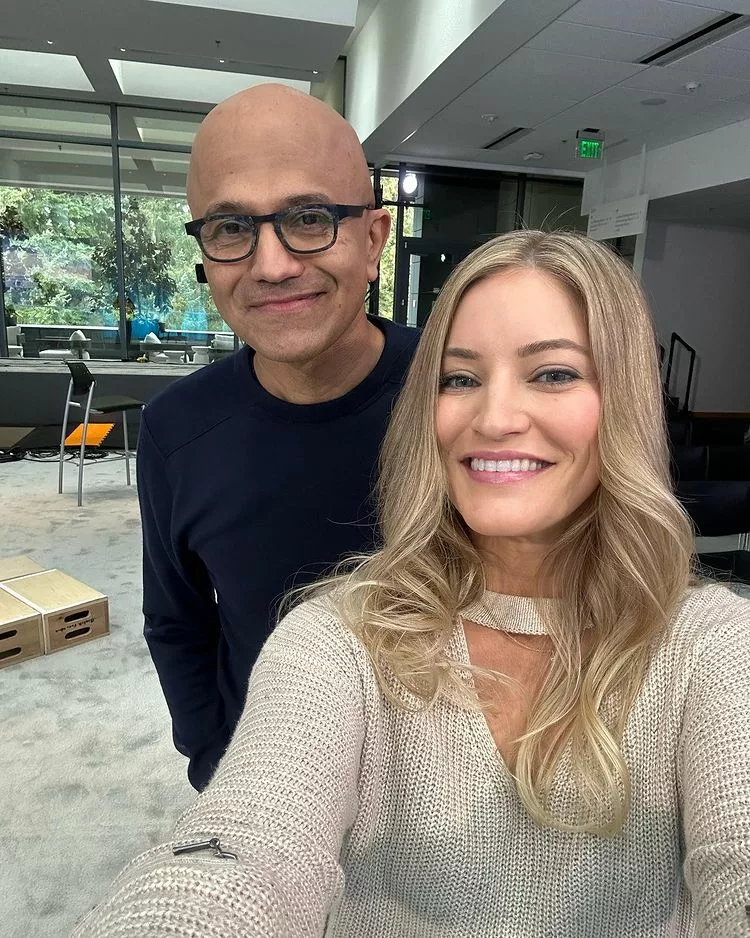 As they say, you must start early or do something unique to succeed. Talking about iJustine, she did both. She started early and delivered great content for years, and it continues. Since she started her YouTube career, she has had more than 1 billion views on YouTube. Today she is among the most prominent names on YouTube with Mrwhosetheboss, Marques Brownlee, Gaurav Chaudhary, and others.
Is iJustine Married?
Due to her fabulous presence, she is known all over the world. For this reason, many people want to know about her love life. We can't say anything about her relationship as the star tech YouTuber intends to keep her relationship private. Earlier, she used to date Ryan Wyatt from 2012 to 2015. But now, there is nothing explicit to say about her relationship.
Justin Ezarik's Love for Apple Brand
One thing that every iJustine fan knows very well is her love for the Apple brand. For instance, she reviews every apple product. Apart from this, she has a massive collection of apple products. That's the reason her primary smartphone is from the apple brand.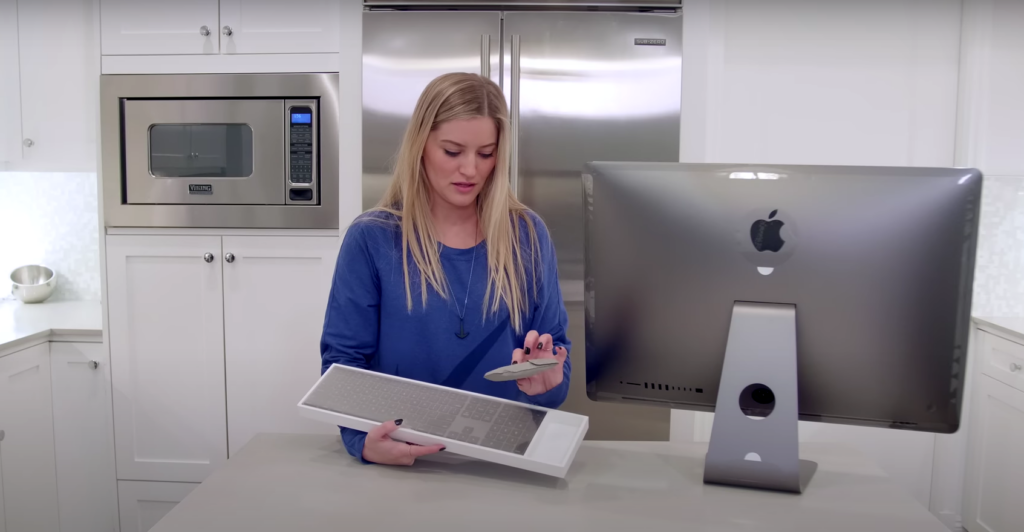 She even mentioned her love for Apple in her biography. The first computer she got was a mackintosh. Since then, she has loved Apple Products. You will be amazed that she saved money for an Apple g4 tower a few years ago. Instead of going for luxury items such as cars, she went for a unique Apple product.
Does Apple Sponsor Her?
Due to her immense love for the apple brand, people tend to think that the apple brand has sponsored her. The reason behind this could be that she makes more videos on apple brand than any other brand. Some people think because she mainly uses apple products. In 2018 during her Q&A conducted by Twitter, she made things clear. She said she has never been sponsored by apple in her career.
Her Sister Jenna Ezarik is Also a YouTuber
Born on 27 March 1989, Jenna Ezarik is a YouTuber, just like her sister. She started her YouTube journey three years later than iJustine. In terms of interest, she is slightly different than her sister. Unlike her sister, she enjoys personal vlogging. As of now, she has 931k Subscribers on her YouTube.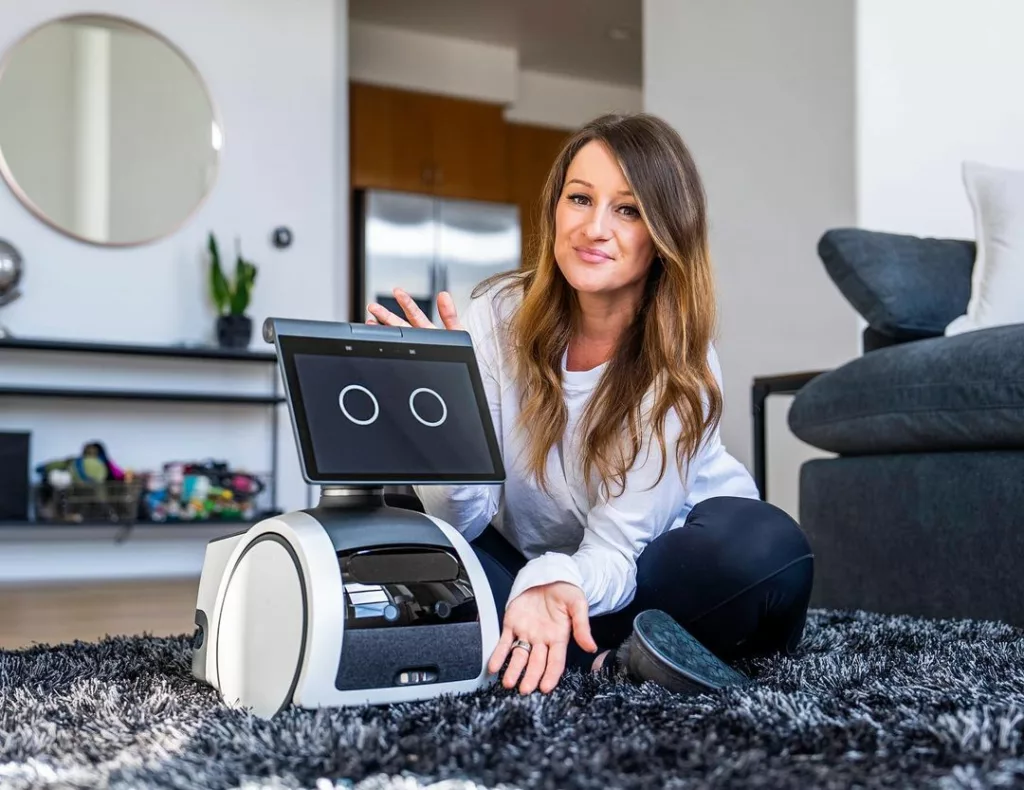 The beautiful and talented girl has multiple interests. Along with vlogging, she has always enjoyed video games and technology. Interestingly, she has been extraordinary in her academic life too. By seeing her passion and mesmerizing personality, one thing is obvious her career will surely skyrocket soon.
Justine Ezarik is Die Hard Game Lover
Justine Ezarik has always been a hardcore game lover. She has been to many gaming tournaments. Unfortunately, many misunderstand this and think she only plays games for money. Once she was in Intel's extreme masters game award, people even started giving her death threats.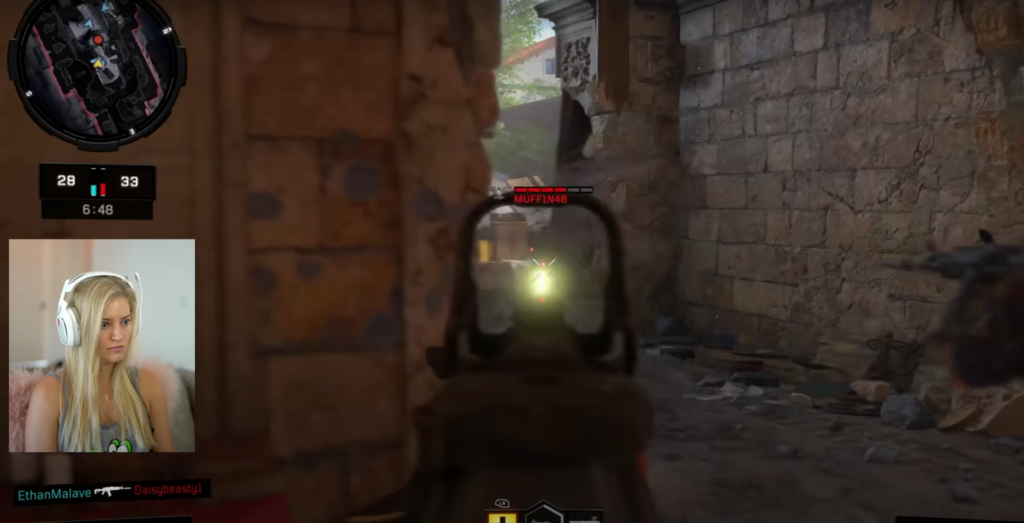 After this incident, she explained her gaming journey on screen. She showed how her gaming journey started with Nintendo. Her favorite video game is Call Of Duty(COD). She has a massive collection of Call Of Duty t-shirts. She even claimed that she has more COD t-shirts than her other clothes.
Rosanna Pansino and iJustine Collab
If you are an iJustine fan, you may already know Rosanna Pansino. She is an American YouTuber, actor, author, and singer. Due to her versatile personality, she is one of the highest-paid content creators. Her YouTube presence is incredible. As of now, she has 14.3 million subscribers. This makes her channel the biggest cooking channel in the world.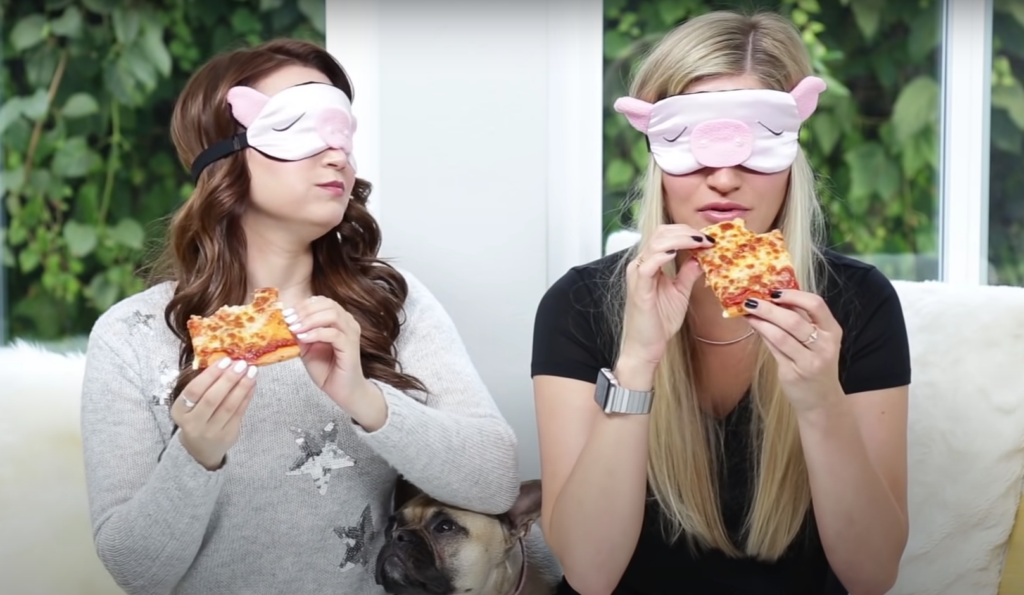 Rosanna Pansino and iJustine have been good friends for a long time. They both collapsed several times on her channel, where they tried fun and entertaining challenges. Fans loved their collab very much, so you can see they created a whole series together. Some of their popular videos collab videos are trying fun valentine's candies, a princess cake decorating challenge, and a cheese pizza challenge.
Her Inspiring Move Towards Lizzie Velasquez
When the talented girl is not doing YouTube, she enjoys her other interests, such as filming. Some years ago she made a film with Lizzie Velasquez. If you don't know, Lizzie Velasquez is a young girl with a strange skin disease. This disease prevents bodies from gaining weight.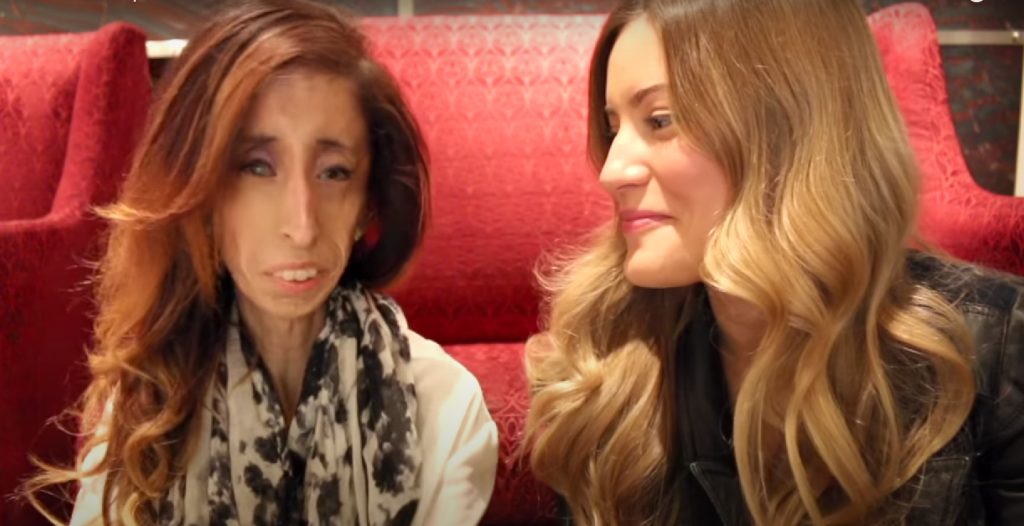 She directed the movie on her own and named it Braveheart. The film showed Lizzie Velasquez's strange bullying experiences. For this kind and brave step, fans appreciated her very much.
Final Thoughts on Justine Ezarik
Her journey has been fascinating since starting her career as a life caster. She has seen both ups and downs during her career. Sometimes she even said that choosing this career made her feel lonely.
But she continued her journey with dedication. From starting when the platform was empty to being at the top when the platform had cut-throat competition, she has been inspirational to all tech lovers. As a result, a famous publisher mentioned her in the article as the most influential person on the internet.
As for now, she handles multiple YouTube channels and a website called iJustine.Tv. Looking at her dedication, we can clearly say her career will get even bigger soon.